Creating a book about Climate Change took a lot of research and thought. Luckily I had the help of two experts Dr Huw Lewis Jones and Dr James Dyke which is why
A Climate in Chaos
is dedicated to them. A huge thanks to them both for their invaluable experience and expertise.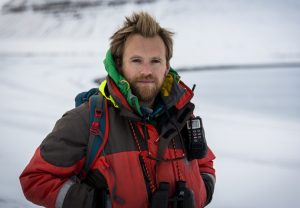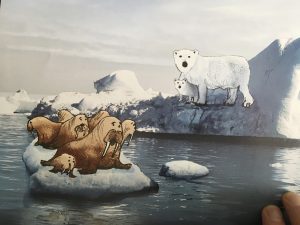 Dr Huw Lewis Jones is an environmental historian and explorer. It's incredible photos from his polar expeditions that I used for collage. More about him on his wikipedia… and he also writes Childrens books!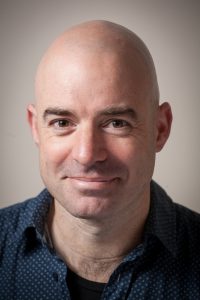 Dr James Dyke is a leading expert on the Earth's systems, and the effects humans are having upon them. If you'd like to learn more about him check out his fantastic film 'The Race is On' or his articles for publications like 
The Independent.