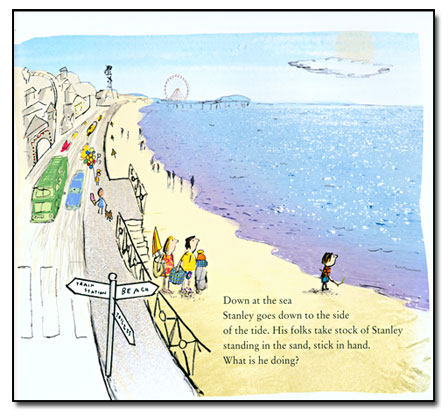 Stanley's Stick has been shortlisted for the Portsmouth Book Awards 2013!
The Awards are to be judged by over 4,000 pupils from 32 Portsmouth schools with the winners announced later this year.
For more info and a list of all the nominated titles there is a pdf here – PBA 2013 shortlist announcement.